Do you agree with this mantra for the New Year?
Less drama, more joy, less 24/7 news feed, more positive information, less isolation, more community, less sedentarism, more movement?
As the mantra may sound inspiring, it is not always easy to manifest the change, and it can feel overwhelming.
The intentions to cultivate more joy and less drama, filtering the news feed, can be done with a click. But engaging in an exercise routine or staying consistent to receive the optimal benefits, can sometimes be difficult.
Our bodies age or become injured, meanwhile life requires that we become adaptable to new situations.
After some reflection to what may be our current physical/ mental need. How can we implement new habits to benefit our overall health, bring more joy, more community into our lives?
Today can be the day, to take that one step towards your goals.
Maybe you decide to register for that class or that course you have been flirting with. Or decide to take a break from a vigorous activity and focus on Yoga and meditation or vice versa.
YOGA with RE
Try a regular weekly class on SCHEDULE. Live stream.
or a INTRO TO HATHA YOGA.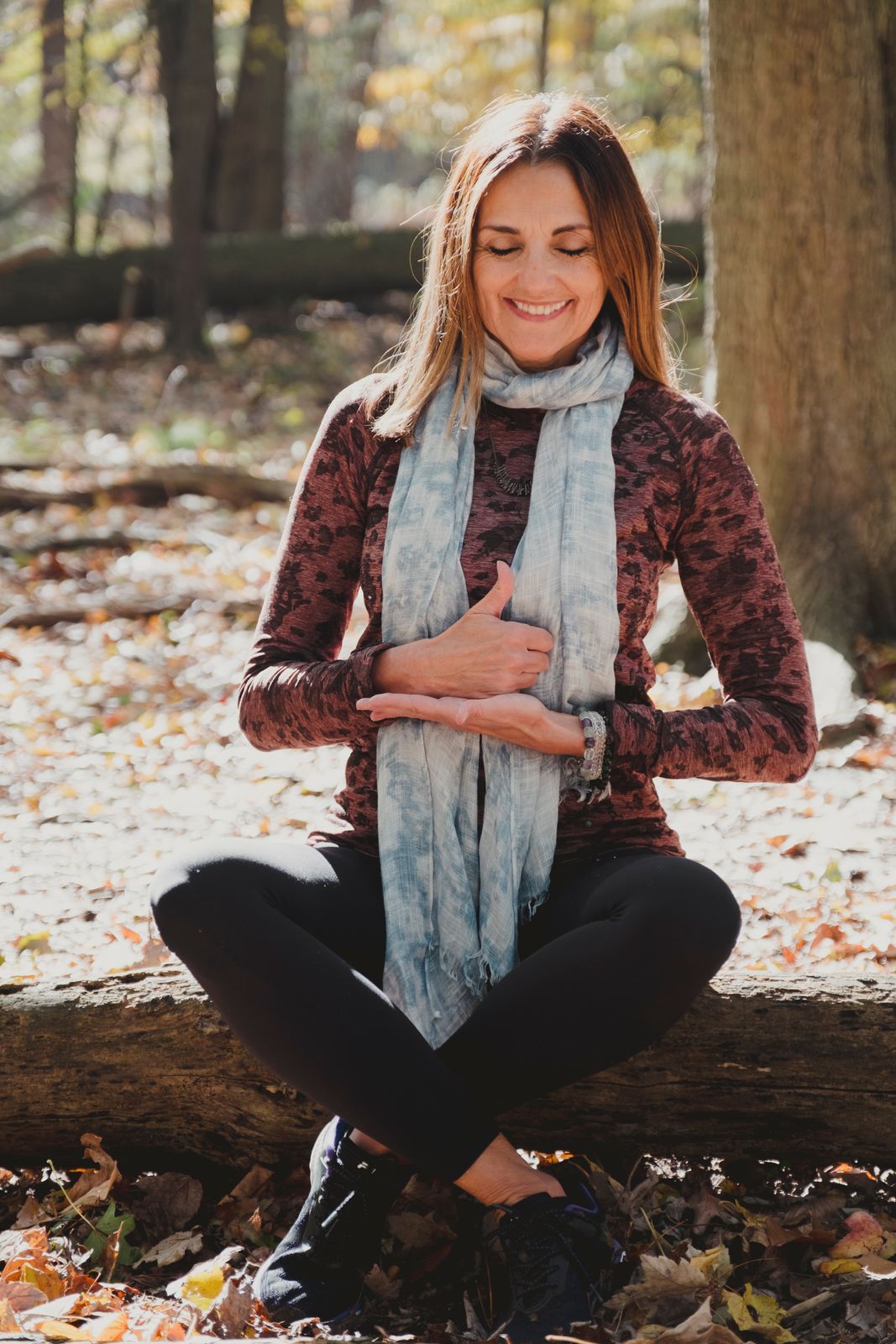 Eastern Standard Time
Ideal for the folks that work on desks all week.
Book of the Month: The 4 Agreements by Don Miguel Ruiz
Reach out to say hi, ask questions.
Much joy and playfulness to you!
Regina