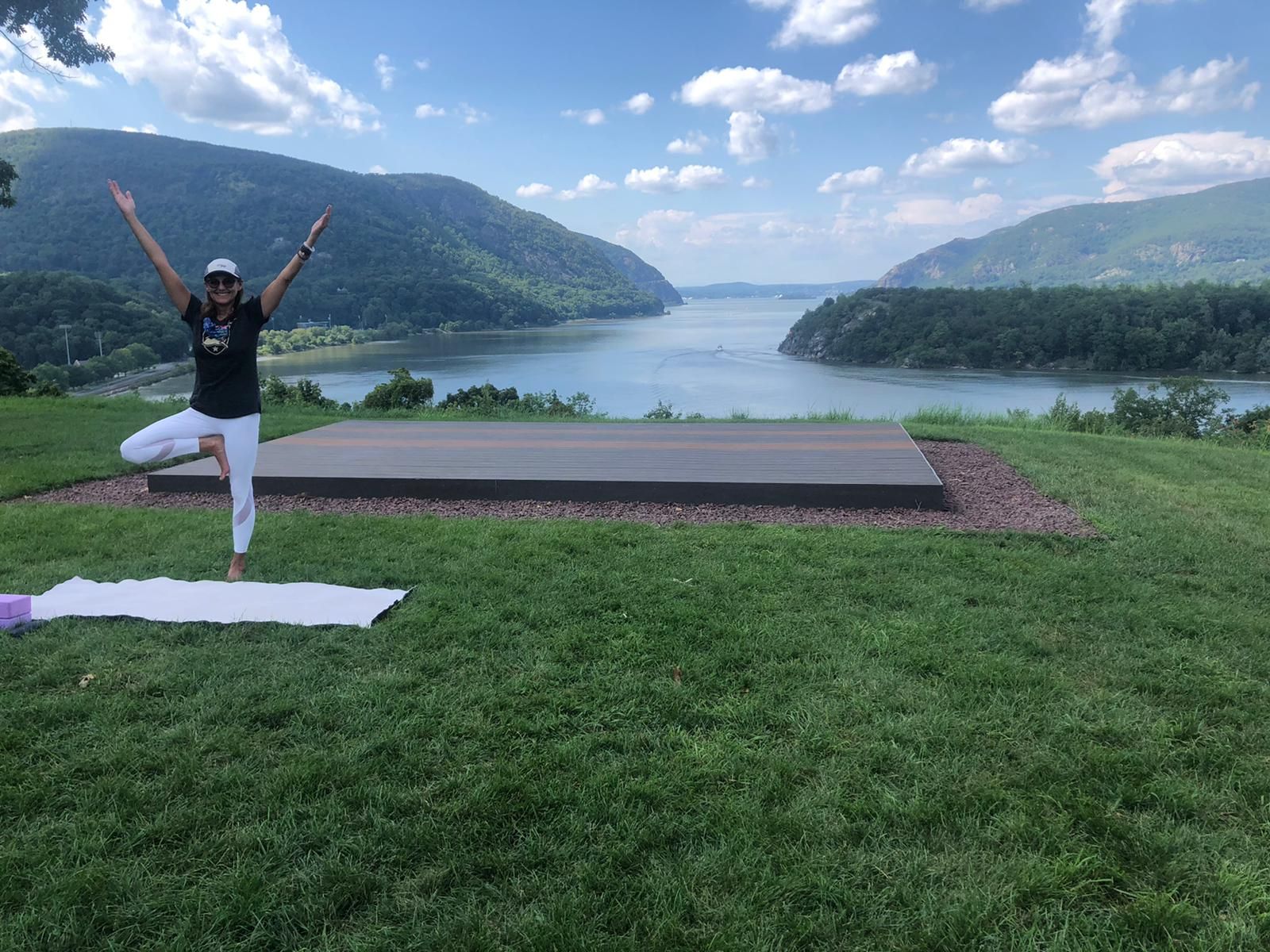 It is my hope that these exercises bring you inspiration to pause and connect with what you enjoy most, and dive into the field of fabulous intention and activation.
Follows the summary, plus link to the zoom recording.
Intro:
Mindfulness practice.
12 conscious breathing with hand mudra, to cultivate being in the present moment.
First Reflection Exercise:
What nourishes you and makes you feel great?
What do you love?
What makes you feel most alive?
Write it down your TOP TEN.
Notice what sparks, brings joy, excites you, what you want to focus energy.
You can also write it down why they are special to you.
Second Reflection Exercise:
In 5 years from now, you meet a friend.
The friend asks you how you are doing.
You answer: Life is amazing because......
Take some time to write them down about 4 areas and why life is amazing.
Health, Wellness and Spirituality
Relationships and Community
Work and Purpose
Finances
Three ideas to activate your joyful and radiant future:
Vision Board Collage of magazine pictures, positive affirmations.
Collage Box decorate the outside of a box , in the inside of the box write your dreams in slits of paper. Sentences are in present tense. ex: (I have a beautiful vacation trip to India scheduled and I am so happy)
Fill your home with images/ positive affirmations/ items that inspire you and brings you joy.
LINK to recording. Expires in 7 days.
You rock!
Regina