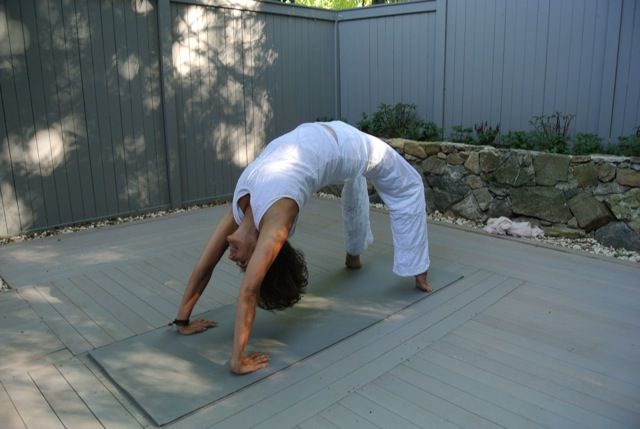 Here's an easy recipe to create a sanitizing essential oil spray for yoga mat and blocks.
This is a favorite recipe from a dear teacher I have been using since the 90's.
Enjoy!
Directions:
Sterilize a bottle by quickly immersing it in boiling water
Fill ¾ full with witch hazel
Add 15 drops of tea tree, grapefruit, or lemon essential oil
Shake to mix
Spray Mat and gently towel dry.
Whenever possible take your mat to dry out in the sun.