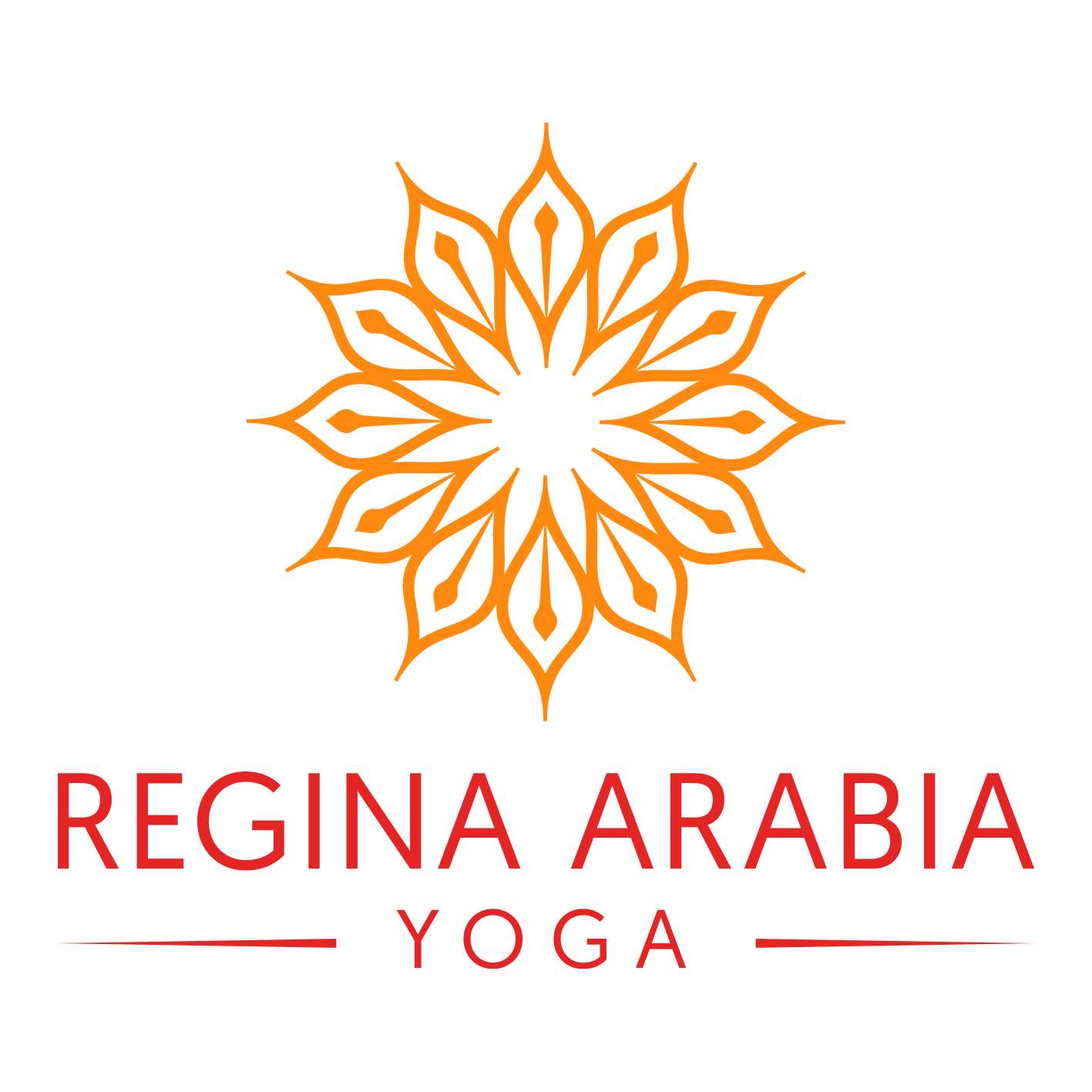 What does Ayurveda say about rituals before going to bed to counter balance the pulsating energy that keeps us awake or prevents us from staying asleep?
Follows some TIPS and Benefits
Refresh from a long tiring day with gentle to intermediate level yoga stretches to balance mind/body.
Incorporate everyday Rasayana which means rejuvenation practices, a traditional Ayurvedic therapy.
Massage the soles of your feet with aromatherapy oils. Such as lavender, cloves if you have a cooling nature, rose, mint or jasmine if you have a heated nature.
Yogic breathing: When our breathing becomes shallow filling only the chest and not the lower lungs. Deep breathing instantly create a sense of calm in the body.
Enjoy a cup of warm milk in the evening, milk substitute works with a pinch each of the following herbs : ginger, cardamon and nutmeg. These herbs are warming and soothing will for the digestive system and help you relax into a good night sleep.