🌱Included : Ginger Mint Limeade Recipe 🌱
Generally speaking we get very excited when the weather warms up. With extra day light, we become more energetic and eager to spend time with others, to enjoy nature.
From the lenses of Ayurveda, Spring is considered Kapha season, the earth thaws and growth is beginning to sprout new colors, inspiring creativity.
Grateful to have started the Spring on a great note.
March's offerings brought Fascia Release Rejuvenation workshop. We definitely felt some good therapeutical benefits from extending FRR to the weekly yoga asana sessions.
April and May promise transformational offerings ahead.
These practices are amazing to clear the nasal passages, working and strengthening the diaphragm, the abdominal muscles and massaging vital organs.
Can you tell I am passionate about Spring practices? The benefits are many, but mainly they will harmonize with the season, purify, refresh and energize. Cant wait to see you!
Recipe Highlight: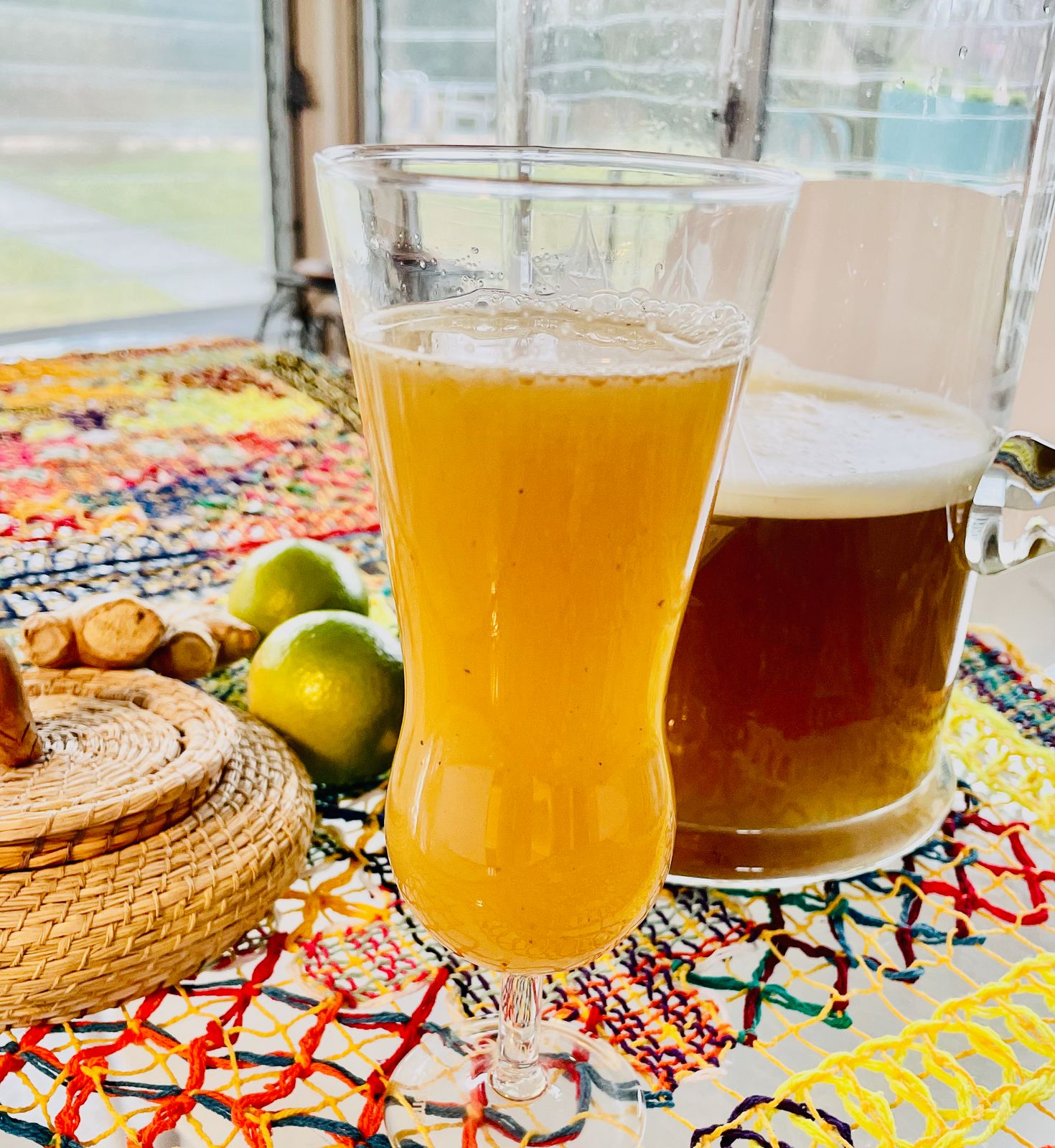 4 Cups Spring Water or Filtered Water.
3 Tablespoons fresh ginger, no need to peel
Juice of 2 or 3 limes
1 Cup loosely Packed Fresh Mint with stems
1/4 cup raw sugar or to taste.
I used coconut sugar,which was dark in color but perfect taste for this limeade.
Blend all ingredients and strain the juice out.
Benefits of GINGER: Great for the digestive system. stimulates digestive fire to help break down and assimilate nutrients with more ease. It also gets circulation flowing.
More Spring recipe coming! Check out BLOG for more.